Welcome to Homeward Bound Mobile Veterinary Clinic!
We are a small animal mobile veterinary hospital providing comprehensive medical, surgical and dental veterinary care.

Our veterinarian provides a broad spectrum of diagnostic procedures and testing. We also work closely with local referral practices when special or more advanced veterinary procedures are required. Our mobile facility includes a well-stocked pharmacy, surgery suite, mobile x-ray capabilities, and much more.

At Homeward Bound Mobile Veterinary Clinic we offer complete veterinary care allowing you the enjoyment of your beloved animal companion for many years. Our job is not only to treat your pet when he or she is sick but also to help you learn how to keep your best friend happy and healthy.

Learn More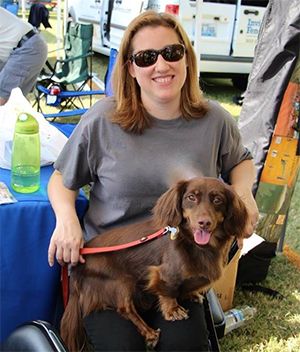 Robyn Cook, DVM
Dr. Cook graduated from Furman University in Greenville, SC in 1995 with a degree in accounting. It didn't take her long to realize that her interests did not lie with spreadsheets and audits, but rather in care and compassion for animals.​​​​​​​

Learn More
span widget
span widget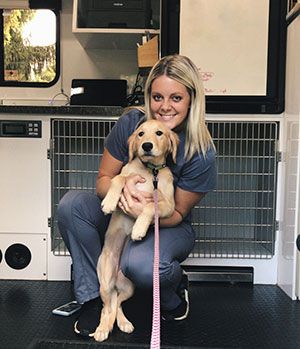 Sara Duggins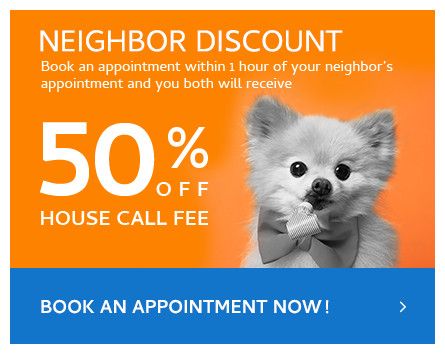 Our Services
Diagnostic and Therapeutic Services
Diagnostic and Therapeutic Services
Our hospital is equipped to provide diagnostic and therapeutic services to care for your pets' complete health care needs
Dentistry Services
Dentistry Services
Our dental services include teeth cleaning and polishing, tooth extractions, and minor oral surgery.
Surgical Services
Surgical Services
We perform a wide variety of surgical procedures including spays, neuters, and other soft tissue surgeries.
Pharmacy
Pharmacy
We maintain an extensive inventory of pharmaceuticals on the truck including flea and tick control products and heartworm.
In-home Euthanasia
In-home Euthanasia
Done peacefully in the comfort of your home. We provide transport to Borden pet crematorium for private or communal cremation.
Internal Medicine Consults
Internal Medicine Consults
We offer referrals to an internal medicine specialist who performs ultrasounds, endoscopic procedures and helps us with the diagnosis of more complicated cases.
Radiology Services
Radiology Services
Our onsite digital X-ray equipment provides high quality radiographs to aid in the quick diagnosis of many disorders.
Behavioral Counseling
Behavioral Counseling
We can provide advice regarding the behavior modification of problems such as excessive barking, chewing, spraying and much more.
Testimonials
Dr. Cook and Ashley did an excellent job with both my high strung, hyper dog and my mean, angry cat. They were patient and loving with both animals and treated them both according to their very different needs. I would highly recommend them.

Amber Burke
I want to thank Dr. Robyn Cook and her assistant, Ashley, for re-arranging their day to attend to my kitty's needs. They made the terribly worst day ever as good as it could be. I am so glad your practice was referred to me. God bless you for all you do! I can't thank you enough.

Cindy Taylor
Thank you so much, Robyn!! It was so kind of you to come to my house at such a late hour to take care of Maggie. You're care and reassurance helped not only Maggie,but me too! Thanks again.

Janice Seymour
In case of Emergency
If you have an emergency outside of our regular business hours, we recommend that you contact one of the following emergency facilities:
Metropolitan Veterinary Specialists
and Emergency Services
502-266-7007
Blue Pearl Veterinary Partners
502-244-3036